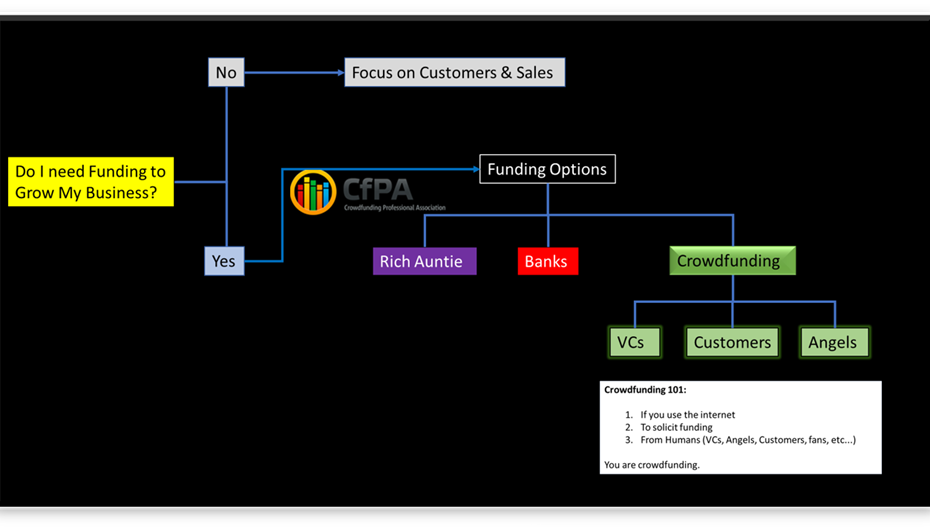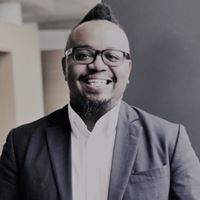 Samson Williams
Posted at 10/23/2021 10:14:26 AM
To crowdfund or not to crowdfund?
The biggest paradigm shift in capital formation, post pandemic, is that every level of Investor and Founder has pivoted head on into #crowdfunding.

COVID19 forced Angels, VCs and Institutions online, ushering in a new era of FinTech adoption within capital formation. What was that fintech adoption? Platforms.

While the platforms have different regulatory requirements depending on the type of Crowd they're pursuing, they've all moved to digital platforms to facilitate funding.
GPs crowdfund for Funds from LPs on social media and private platforms, very similar to how Founders crowdfund for startup funds on social media using RegCF funding portals.
As Founders this is important for you to be aware of because regardless of The Crowd you're pursuing (VC, Angels, or Retail Investors) you'll be doing that online. So! If you have to pitch and pitch on online platforms, don't just pitch to a small audience. Pitch to the largest crowd you can get!

And that is t...more