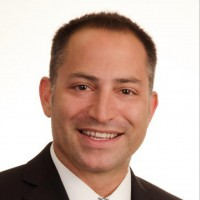 Principal/Data Analyst
Crowdfund Capital Advisors, LLC
Co-author of Regulation #Crowdfunding framework. CF Data Specialist. CF Index creator. SXSW CF Speaker. Wrote Reg CF Dummies Guide. View (0) Answers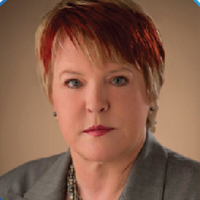 Chief Executive Officer and Managing Partner
CrowdCheck, Inc. & CrowdCheck Law LLP
Attorney with over 30 years of experience in the corporate and securities field View (4) Answers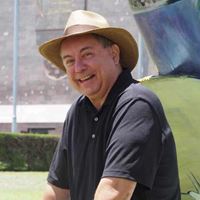 CEO and Founder - Blockchain Trust Group and the World Token Market
#Villanova Grad, "Mapable USA" podcast co-host and WorldTokenMarket #CEO, luxury real estate marketer and social media authority View (2) Answers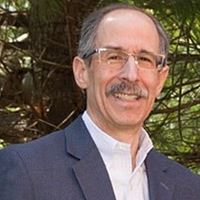 Of Counsel
Law Offices of Kirk Halpin & Associates, P.A.
Corporate/securities law; commercial contracts; M&A; other transactions; startups to public companies; various industries. View (0) Answers

555 4th St. #927
San Francisco, CA 94028
InfraShares is a startup investing platform providing its members access to vetted investment opportunities related to Smart Cities technologies, Infrastructure assets, and Renewable Energy projects.
947 Liberty Avenue, Unit 1
Pittsburgh, PA 15222
We created Small Change to allow everyday people to invest in real estate projects that change cities and neighborhoods for the better.
If you want to know how to raise ... more>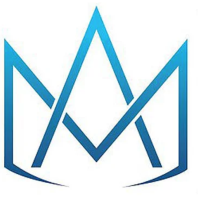 1100 S Miami Ave​
Miami, FL 33130
Our Firm
Hello friend,
We are a full-service public accounting firm which provides tax (business/personal), bookkeeping, consulting, IRS support, expert witness testimony, financial modeling, financial statement review, and financial coaching ... more>