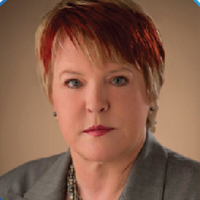 Chief Executive Officer and Managing Partner
CrowdCheck, Inc. & CrowdCheck Law LLP
Attorney with over 30 years of experience in the corporate and securities field View (3) Answers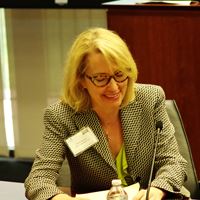 Subject Matter Expert and Consultant, Crypto & Block Chain Education Development
Financial Standards Inc.
30+ yr career in banking, REITs, corporate finance & capital markets, exp. in US govt policy expert, solutions oriented serial entrepreneur. View (0) Answers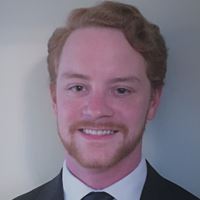 Crowdfunding Campaign Strategist
Experienced campaign strategist and consultant in both rewards and equity based campaigns. View (1) Answers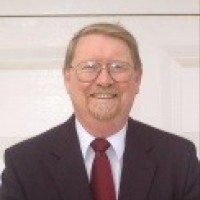 Executive Director
National Commonwealth Group, Inc.
Michael Sauvante has over 40 years of experience in founding and running more than a half dozen companies in diverse industries. View (1) Answers
2051 Dyan Way
Maitland, FL 32751
Miventure is a mobile investment platform that lets you easily invest in early-stage startups.

Most of the startups on Miventure have been vetted by recognized incubators and accelerators.

How it ... more>

FinTech4Good (FT4G) is a global network which connects start-ups, technologists, industry leaders and public sectors in North America, Asia, Europe, Africa and Latin America, whose mission is to start, identify, ... more>

555 4th St. #927
San Francisco, CA 94028
InfraShares is a startup investing platform providing its members access to vetted investment opportunities related to Smart Cities technologies, Infrastructure assets, and Renewable Energy projects.