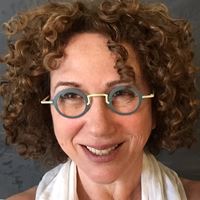 Founder & CEO
Small Change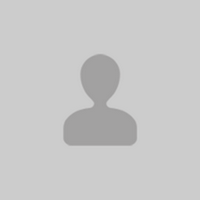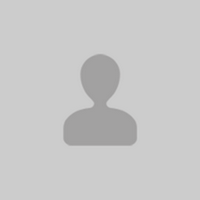 Candidate for Congress in Utah's 3rd District
Founder
Prior to running, was a regular Forbes contributor covering social entrepreneurship and impact investing, passionate about crowdfunding. View (3) Answers

Attorney
Winthrop & Weinstine
Business Attorney @WinthropMpls focusing on investment crowdunding and private capital raises; co-author of MNvest state crowdfunding law; View (1) Answers
As an author, educator, speaker, and founder of the Your Mark on the World Center, Devin has established himself as a champion of social good. Having spoken twice at the ...
more>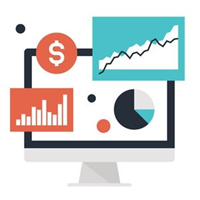 Crowdfunding Consultants: Founder and Video Production Creative Director, StartMotionMEDIA Kickstarter Video Production for Crowdfunding .
In the last few years, Our clients have raised $13,628,071 (!!)
Our services include :
...
more>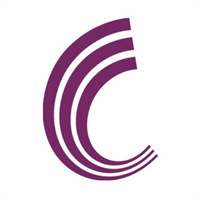 250 Royall Street
Canton, MA 02021
Private companies have more opportunity than ever to raise capital. However, having investors adds an additional layer of administration when it comes to managing your cap table, tracking your investors' ... more>