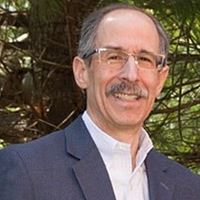 Of Counsel
Law Offices of Kirk Halpin & Associates, P.A.
Corporate/securities law; commercial contracts; M&A; other transactions; startups to public companies; various industries. View (0) Answers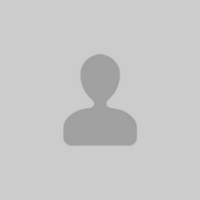 Chairman, CfPA.org -
CEO, Root Origins™
FinTech/EdTech/AgTech: Entrepreneurship & Economic Development thought leader; MD @ SCF.green; Founder @ COventures.us View (7) Answers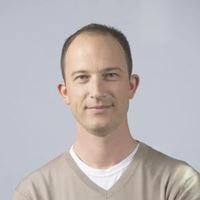 Co-Founder/CEO
InfraShares Inc.
Co-Founder of InfraShares, a Reg CF Funding Portal focused on raising capital for public infrastructure projects View (1) Answers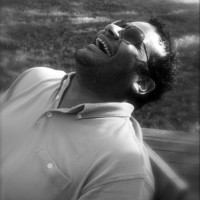 Founder & CEO
Vite.Money, LLC
Financial technology entrepreneur; Cryptocurrcies, ICOs, Blockchain View (1) Answers

330 S Rampart Blvd.
Ste 260
Las Vegas, NV 89145
FundAmerica® offers SEC-compliant tools for tech-driven securities offerings.
- AML & KYC
- Funds Processing
- Transaction Technology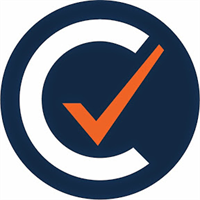 1423 Leslie Ave
Alexandria, VA 22301
CrowdCheck provides due diligence and disclosure services for early stage offerings. These include online raises such as the new generally solicited offerings under new Rule 506(c), traditional Regulation D offerings ... more>
7 Times Square, 23rd Floor
New York, NY 10036
The Crowdfunding Professional Association (CfPA) is a 501 (c)(6) nonprofit trade group that was established shortly after the signing of the Jumpstart Our Business Startup Act ("JOBS Act") on April ... more>